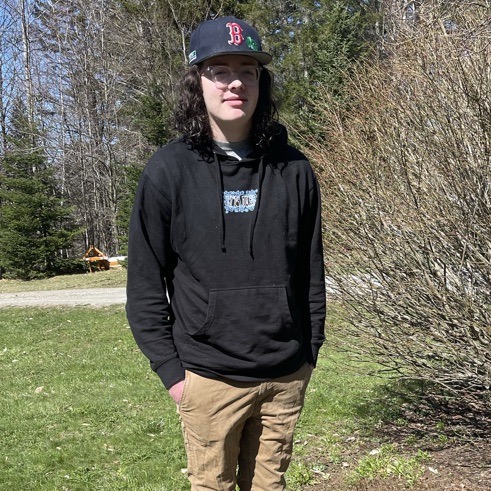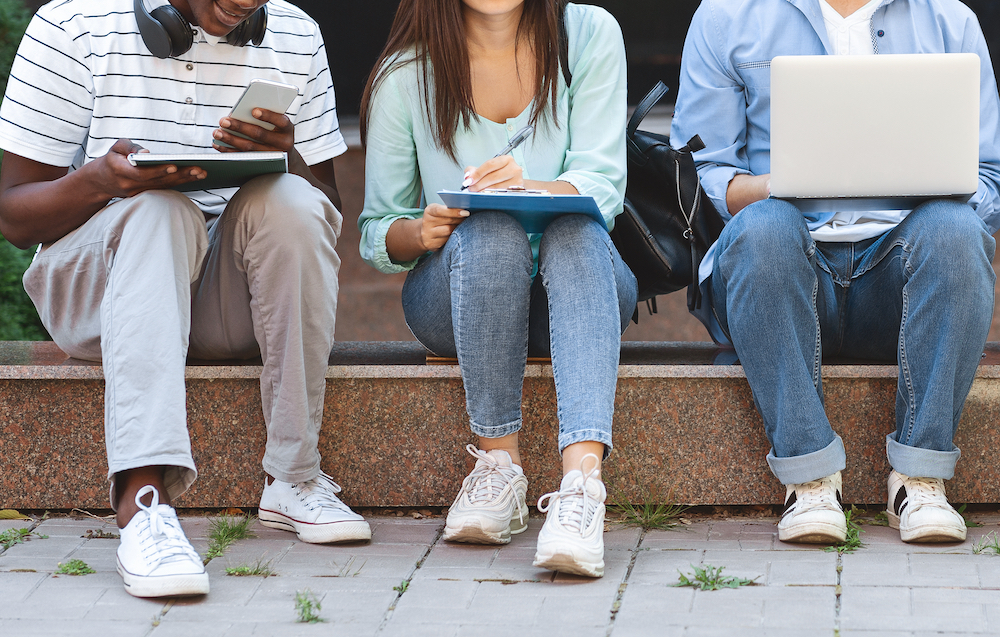 Caleb Leonard decided to begin learning with VTVLC after his sophomore year at a brick-and-mortar school. "During my first two years, I got a glimpse of what online school might look like," Leonard said. "I decided that online schooling was a better option for me because it gave me much more freedom and spare time than normal school."
Leonard says he enjoys being a VTVLC student because he is able to work at his own pace. Additionally, Leonard finds all of his teachers to be supportive and helpful.
"My favorite part is that I can do schoolwork anywhere and I am not in a classroom all day," Leonard said. "[VTVLC] builds responsibility because I am responsible for making sure that I am doing my work and reaching out for help when I need it."
Leonard has also been pleasantly surprised at the relationship-building that's possible with online learning. At first, Leonard says he wasn't sure about welcome calls with his teachers and discussion-based assessments (DBA's).
"I would get nervous for them because I didn't know what to expect," Leonard said. "After my first few for my classes had been completed I realized that there was nothing to worry about because I could prepare everything in advance and all the teachers wanted to help me and wanted me to succeed."
Overall, Leonard says the time he has spent learning with VTVLC has been very enjoyable.
"One thing that I really enjoy about learning through VTVLC is that it builds responsibility because I am responsible for making sure that I am doing my work and reaching out for help when I need it."