VTVLC is part of the Vermont public education system and is supporting school districts across the state with the same learning systems we have used in our online courses for the last eleven years with over 10,000 students. Learning online requires a variety of supports that VTVLC has in place for student success.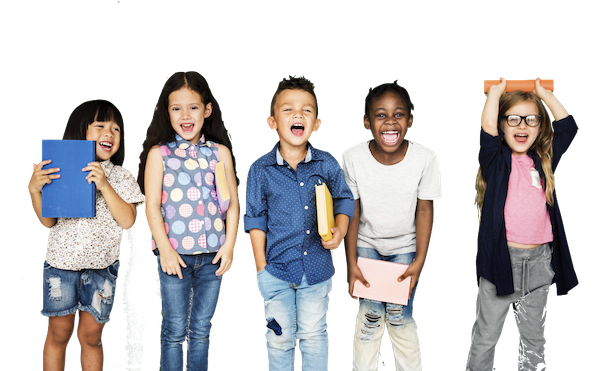 Full-Time Benefits
Taught by an OTS-endorsed VT teacher
Flexible work environment
VTVLC supplies a Special Ed Consultant to work with your local Special Education Team
Electives
Student clubs
Monthly virtual field trips

Daily Schedule
Regular instruction in English Language Arts, Math, Science and Social Studies
Synchronous class sessions from 8 am to 1 pm
Individual and small group meetings in the early afternoon

Hands-on Learning Activities
Printable worksheets, online books to read, online activities, projects

Online Learning Activities
Attending class time, collaborating with classmates, reading lessons, listening to audio clips, interactive practice, video-based lessons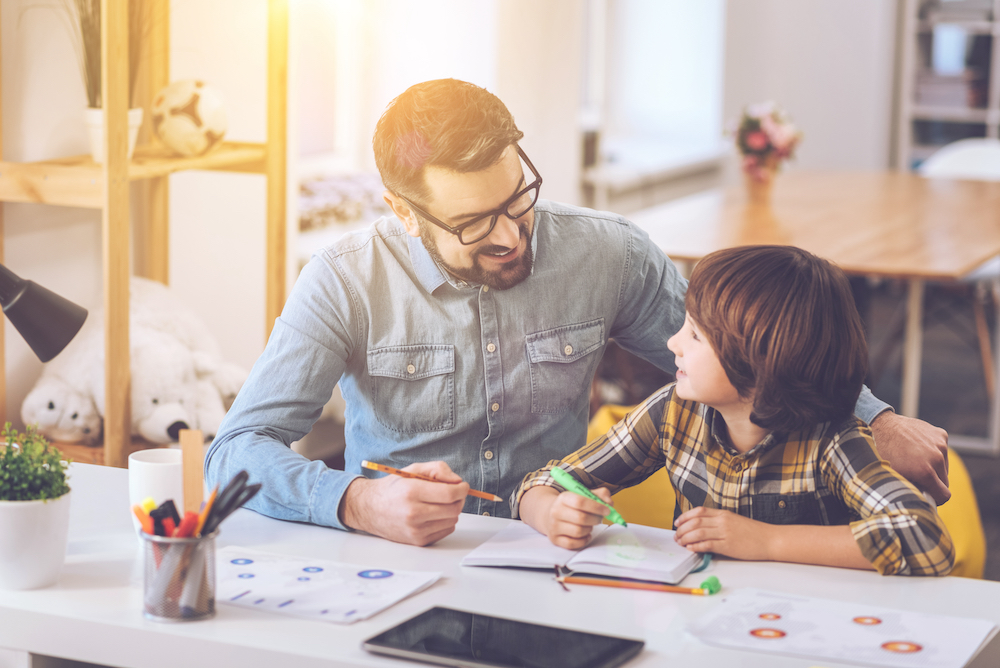 "VTVLC has allowed our family an opportunity to truly allow our youngest child to access how he learns best which is online. The flexibility to learn in various environments around the house: inside, outside, or while visiting another state. He participated with live interactive daily class sessions. Teachers and support staff also provided personal, one-on-one learning meetings. Having parent access to the portal allowed connection as to what and how my child was doing. A few of last year's highlights include the all-time favorite Jeopardy challenges, murder mystery quest, lab experiments, hero journeys, and special virtual tours and concerts."
K-8 students will be taught their Core Subjects (Math, Science, Social Studies, and Language Arts) from a certified Vermont Educator who also holds the Online Teaching Specialist Endorsement (OTS).
Students will have daily Core Subject meetings, small-group, and personalized 1:1 instruction. VTVLC coursework is licensed and specifically designed for students to learn online. Your local school provides devices, meals, and counseling.
In addition to the daily meetings, each teacher will have "online office hours" so students can reach out and receive additional help when needed. These sessions will be "synchronous", meaning they will be meeting via Zoom. In addition, much of the work which is being done online can be done "asynchronously", meaning at time that is convenient for both the student and family if support is needed from home.
VT Public School Students
Based on full-time enrollment for one semester (4 core courses and 1 special course)

Students enrolled in a VT public school can access K-8 with VTVLC full-time at no cost.

(Enrollment does not use school partner seats.)
VT Home Study Students
Based on full-time enrollment for one semester (4 core courses and 1 special course)
Complete the Act 77 Flexible Pathways Enrollment Form with your local school and submit to lgagner@vtvlc.org to save your spot for the 2022-2023 school year. Students are NOT enrolled until this request for support is signed by both parties and confirmed by VTVLC. It is the responsibility of the parent OR the school to return the completed form to VTVLC. Enrollments are available on a first-come, first-served basis.