Vermont districts can partner with VTVLC and earn seats in VTVLC courses for their district to use as they see fit by becoming a Teaching Partner or by becoming a Non-Teaching Partner.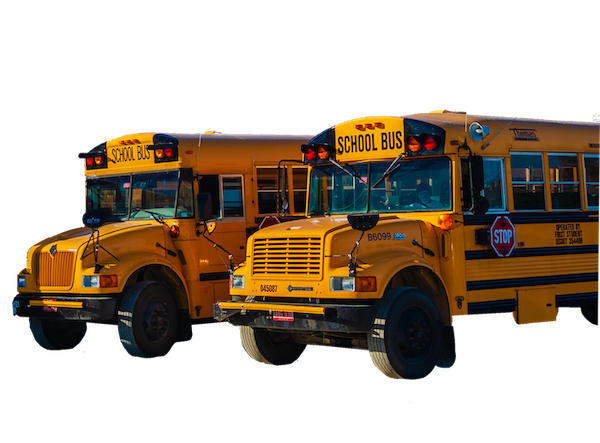 Please note: The following statuses are based on 2022-2023 agreements that have been received.  These are subject to change.  School administrators wishing to update the status of their school should contact Kelsey Christensen – kchristensen@vtvlc.org.
Teaching partner Districts
Teaching Part­ner districts are Vermont public school districts that agree to have at least one of their teachers facilitate a course online with VTVLC. For each teacher that teaches one course per semester, the school earns 40 traditional VTVLC seats and 5 on-demand VTVLC seats. Teaching Partners are also entitled to discounts on any programs which may incur costs, such as any seats the district uses beyond what they've earned.
Addison Northwest School District
Caledonia Central Supervisory Union
Harwood Union Unified District
Lamoille South Supervisory Union
Lyndon Institute
Mt. Mansfield Unified Union School District
Orange East Supervisory Union
Orleans Central Supervisory Union
Orleans Southwest Supervisory Union
Rutland Northeast Supervisory Union
South Burlington School District
Southwest Vermont Regional Technical School District
Springfield School District
Washington Central Unified Union Supervisory Union
White River Valley Supervisory Union
Two Rivers Supervisory Union
Windham Northeast Supervisory Union
Non-Teaching partner Districts
All Vermont public schools are eligible to receive 10 no-cost enrollments in traditional VTVLC courses. Non-Teaching Part­ner Districts are Vermont public school districts that do not commit a teacher to facilitate courses for VTVLC, but partner with VTVLC and receive 10 no-cost enrollments in traditional VTVLC courses to use during the fall and spring semesters.
Addison Northwest Supervisory Union 
Barre Unified Union School District
Bennington-Rutland Supervisory Union
Burr and Burton Academy
Central Vermont Supervisory Union
Cold Hollow Career Center
Essex North Supervisory Union
Franklin West Supervisory Union
Hartford Area Career and Technology Center
Lamoille North Unified Supervisory Union
Missisquoi Valley Union School District
Mill River School District
Montpelier Roxbury School District
Orange East Supervisory Union
Orange Southwest Supervisory Union
Slate Valley Unified School District
Windham Central Supervisory Union
Windsor Central Supervisory Union
Windsor Southeast Supervisory Union
Barre Unified Union School District